Free classifieds ads Adeex Chennai
Now you can post your ads in Adeex Chennai always for free!
How to post your ads in Adeex Chennai
Its easy, you can search in Google.in Adeex and find our website, then you need to enter to Publish Ad in order to continue the posting process. In one minute you can have your ad posted in Adeex Chennai
Posting your ads in Adeex Chennai you will have your post into many other sites:
Your ads in: olx.in, indian-freeads.com, freeadsinindia.in, myfreeads.in, indialist.com, clickindia.com and many more!
About Adeex Chennai
Adeex is online since 2005. Adeex is a classifieds global network working in more than 30 countries in many languages helping people around the world to buy and sell for free.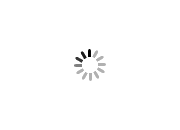 ₹ 0
Hd mechanical,high detail,spot-a-materials,spot s-pro,resin, sla resin,dlp resin,prototype resin,materials, filament,printer resin,prototyping,3d printing services,sla technology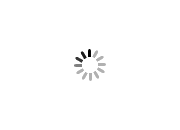 ₹ 0
Live the experience of true luxury at croc villa, this luxurious resort in chennai ecr for couples and families is located in a gated community called pearl beach. this private beach house in ecr represents a splendid mélange o...
Other Properties - Chennai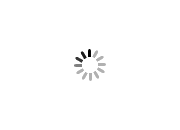 ₹ 1.560.000
Chendhur estates, a division of chendhur group of companies, announces sale of its newly launched dtcp approved plots at ponneri (smart city)- jhansi nagar ranging from one thousand five hundred square feet(1500 sq.ft) to six t...